Get started with Missouri S&T
Apply
Graduate certificate
Your background has taken you to or near the finance industry. Now, you seek an advanced or more specialized role. However, the global marketplace presents challenges for all professionals. Do more than keep up — stay ahead with an online graduate certificate in finance from the Missouri University of Science and Technology (Missouri S&T).
This graduate certificate program creates a bridge to your goals through a  concentrated curriculum covering higher-level finance concepts and their real-world applications. Course work further ties long-held theories to modern data analytics methods to enhance your decision-making skills. In-depth exposure to managerial and corporate finance, investments, financial and statement analysis and modeling broadens your existing knowledge to help you make an impact on the job. 
For individuals who have earned at least a bachelor's, this online graduate certificate in finance supplements your current degree, advances your skills in a competitive industry and helps you transition to an MBA or a master's in information science and technology. 
Quick facts
Official name
Graduate certificate in finance
Campus
Missouri University of Science and Technology
Program type
Graduate certificate
Academic home
Kummer College of Innovation, Entrepreneurship, and Economic Development | Department of Business and Information Technology
Delivery mode
100% online
Accreditation
Higher Learning Commission, Association to Advance Collegiate Schools of Business (AACSB International)
Credit hours
12
Estimated cost
$11,400.00
Military credit hours
12
Military estimated cost
$9,540.00
*This cost is for illustrative purposes only. Your hours and costs will differ, depending on your transfer hours, your course choices and your academic progress. See more about tuition and financial aid.
Advance your career in finance
The business world is a demanding place, and you're driven to succeed. You first studied business, social science, technology, engineering or a related discipline. Now, you're asked to contribute to your workplace's financial discussions. What programs or services get cut — and what areas get to expand? How do new services factor into its financial profile? You can make general predictions, but do you have hard projections to back it up?
Missouri S&T's online graduate certificate in finance helps you meaningfully contribute to the conversation:
Deepen your knowledge and skills in financial theory, financial markets and decision-making concerning investments.
Understand how to use key financial tools to better manage an organization and make stronger decisions.
Become more aware of current corporate finance issues and how they may affect your workplace.
Learn to support your decisions and recommendations by analyzing capital markets for risks and uncertainty, and thoroughly understanding financial policy, dividend policy and capital structure.
Explore modern portfolio theory and the key aspects of investment analysis.
Practice your techniques through portfolio simulation, stock analysis and interacting with securities professionals.
Improve your assessment of financial statements, including uses of financial data and accounting analytics.
Learn to apply financial technology and analytics, including for designing integrated models, to predict fraud and to influence business strategies.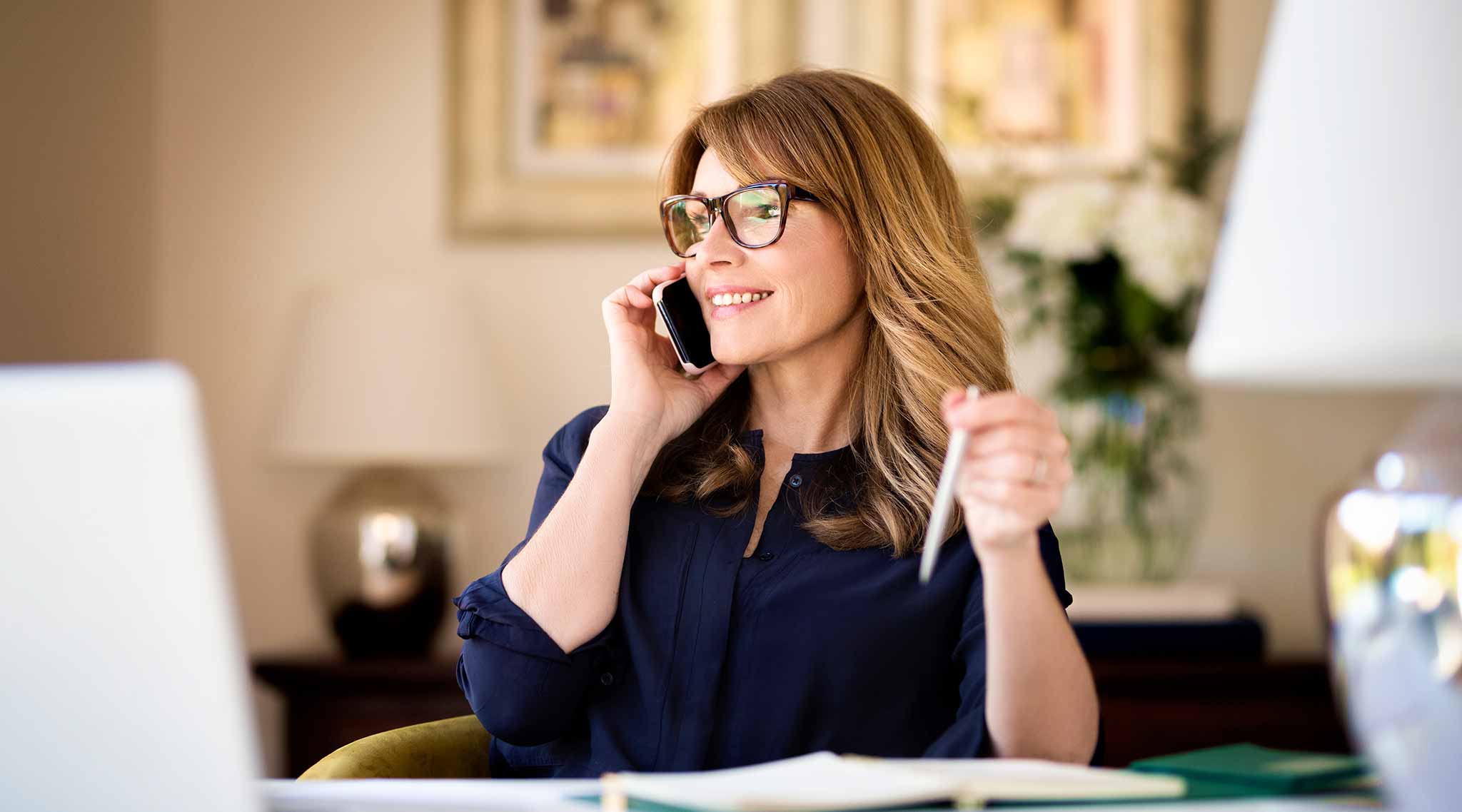 Career prospects
According to the Bureau of Labor Statistics, financial and business occupations will experience 8% growth between 2020 and 2030. Related to this graduate certificate, financial analysts and financial managers will respectively see 7% and 17% more positions over this period.
Pursue these and similar opportunities with Missouri S&T's online graduate certificate in finance. This program serves to help existing financial professionals move up or make more informed decisions concerning investments and portfolio management. 
Potential roles include:
Budget or financial analyst
Risk management specialist
Investment underwriter  
Program structure
The online graduate certificate in finance consists of 12 credit hours over four courses. The typical online student takes one class per semester to complete their degree in two years. All classes are online, and no on-campus visits are required.
All students begin with a course in managerial finance. You'll be instructed in essential decision-making and analysis tools while learning more about financial policy, capital investment analysis, dividend policy and capital structure. Along with this foundation, you'll gain stronger insight into common financial challenges corporations face.
From here, you'll select three courses from subjects in corporate finance, investments, financial strategy analysis and financial technology and analytics. 
Delivery
100% online
Calendar system
Semester-based
Typical program length
2 years
Typical course load
1 class per semester
Pathway to a master's degree
You strive to propel your career forward and become an even greater asset to your organization. Continue to challenge yourself after completing your online certificate by enrolling in Missouri S&T's master of business administration or master of science in information science and technology. For both programs, the credits earned through your online graduate certificate in finance transfer to fulfill part of your requirements.
Students taking this pathway are exempt from submitting GRE or GMAT scores. However, understand that admission to either program is not guaranteed following the completion of your certificate, and you must first submit an application. 
Additionally, if you currently possess a master's and you're applying to a PhD program after completing the certificate, GRE or GMAT scores are required.
Faculty spotlight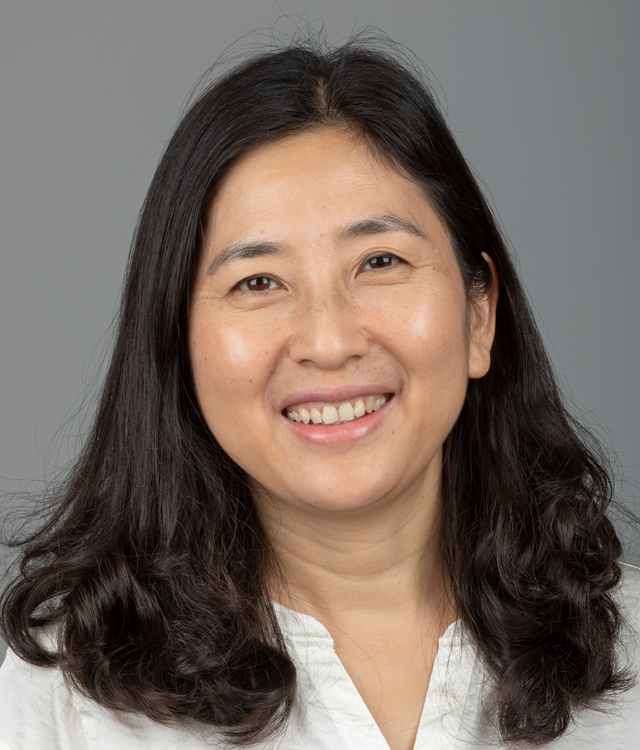 Areas of interest include financial analysis, finance and financial management.
Hongxian Zhang, PhD
Associate Professor of Business and Information Technology
Learn more about this program