Overview
You understand the impact policy has on society, from local and federal government measures to outreach efforts meant to uplift communities in need. After receiving a bachelor's degree, you found a position in the field. Directly over the past few years, you have observed the positive effect your work has had so far but seek to make a more meaningful difference through management or research. The University of Missouri's fully online master of public affairs degree helps you look ahead toward this next step and builds off your existing record of achievements. For over 50 years, our institution has graduated tenacious, pioneering public service professionals, and this program emerges from that legacy with added consideration for today's increasingly diverse world and specific policy challenges.
Offered through the Harry S. Truman School of Government and Public Affairs, the online MPA degree creates a career stepping stone for those who believe that society benefits the most from effective collaboration among public, private and nonprofit sectors. Considering public policy's influence, we take an interdisciplinary approach while stressing the importance of research and public service. This method not only prepares our diverse, international student body for ethical leadership in their future careers, but also invites a range of perspectives into the conversation while promoting democratic discourse, mirroring the field's dynamic nature and connecting you with experiential learning opportunities. 
Over about two years' time, you'll transform into a public service professional ready to take charge and inspire others. Rigorous core courses imbue a versatile, higher-level foundation, which sets the stage for you to focus your knowledge and career path with a specialization. You'll grow your understanding of policy processes and management principles, hone your critical thinking and discover uses for data analytics, ultimately gaining an edge in this rapidly evolving field.
Yet, the Truman School acknowledges that policy advances rarely happen in the classroom alone and forwards its mission by collaborating with policymakers, preparing the next generation of leaders and scholars, and fostering discussion. Faculty members further leave their mark through influential, nationally recognized research and contributions to policy theory and practice, and are prepared to steer you toward hands-on opportunities for gaining experience. In addition to internships and a capstone project, you're encouraged to participate in policy forum roundtables and attend lectures from industry scholars and research symposia, where you'll have the chance to cultivate relationships with practitioners across nonprofit, government and public service sectors.
Quick facts
Official name
Master of public affairs
Campus
University of Missouri-Columbia
Program type
Master's degree
Academic home
Harry S. Truman School of Government and Public Affairs
Delivery mode
100% online
Accreditation
Higher Learning Commission; Network of Schools of Public Policy, Affairs and Administration
Credit hours
30
Estimated cost
$15,780.00
*This cost is for illustrative purposes only. Your hours and costs will differ, depending on your transfer hours, your course choices and your academic progress. See more about tuition and financial aid.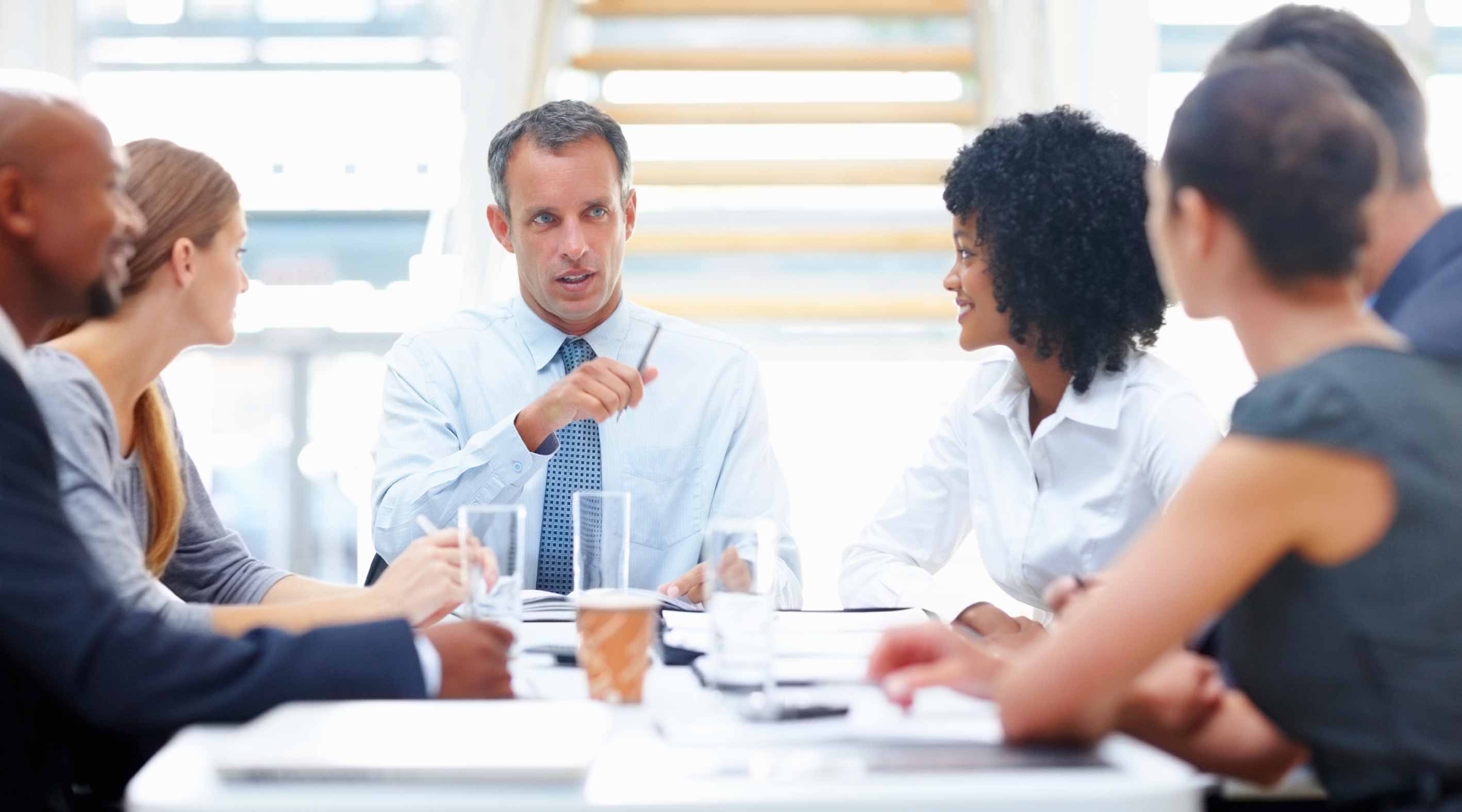 Career prospects
The online MPA degree's structure considers the aspirations of current public affairs workers interested in accelerating their career through management- and analytics-focused knowledge and their applications in the field. As you commit to this path, you'll:
develop a strong theoretical foundation in public affairs, policy and management, and enrich your analytics abilities;
be able to apply classroom knowledge to major public policy and management issues through practical, real-world experiences;
grow your understanding of the public policy sector through internships, a capstone project and forum discussions;
learn about the techniques and methods for promoting diversity directly from industry professionals, including international scholars, government and nonprofit leaders; and
discover new ways to analyze, evaluate, propose and facilitate solutions meant to tackle current policy challenges.
Burning Glass Technologies. 2021. Salary numbers and employment growth numbers are based on models that consider advertised job posting salary, Bureau of Labor Statistics data and other proprietary and public sources of information for multiple occupations.
Median salary
Potential careers
The Bureau of Labor Statistics predicts above-average growth for public affairs–related occupations through 2029, including 6% for political scientists and 17% for social and community service managers. Potential career paths utilizing your knowledge include:
public administration;
social services;
government relations;
policy analysis;
public health management; and
nonprofit management.
Program structure
You'll start with core courses before receiving guidance from a faculty member to select an emphasis. 
The Truman School realizes that our students enter the online MPA program with varying degrees of post-baccalaureate work experience and factor your background into the structure:
36 credit hours: This format for professionals with a bachelor's degree and fewer than three to five years of progressively responsible work experience in public affairs consists of 36 credit hours including a 180-hour internship and a capstone project.
30 credit hours: This structure geared toward mid-career professionals with a minimum of three years of progressively responsible work experience eliminates the capstone and internship requirements. Students can still opt to pursue real-world skills-building opportunities for their own benefit. 
Across both structures, you'll take 15 credit hours of core courses and 15 in your area of specialization. Keeping our students competitive, emphasis areas reflect demand for advanced competencies and skills, and are fulfilled through your elective credits. Specialization areas include the following:
Public management: Prepare to persevere in a public service management career. Courses help you contend with common local and general government concerns by introducing key administrative skills and stressing the tenets of ethical leadership.
Nonprofit management: Transform and ignite change in the nonprofit sector by learning how to compete for resources, analyze and identify community needs, and deliver appropriate services while remaining within an organization's budget.
Public policy: Learn to drive policy initiatives by gaining greater insight into the processes, quantitative and qualitative research, and evaluation methods behind them. Refine your knowledge further by exploring environmental, health, social or regional development policymaking topics. 
The MPA program is 100% online. No on-campus visits are required. Classes are eight weeks long, and the average online student finishes in about two years.
Course work includes
Through core courses, you'll expand your knowledge of public affairs and envision yourself in a management role through subjects:
introducing you to the history of public and nonprofit management;
covering public policy processes, including how demand is generated and transforms into new initiatives or legislation;
exploring the intersection of politics, policy and management, with a focus on strategy and tools of public action; 
highlighting measurement, quantitative description, problem definition, policy research processes, analytical tools, evaluation and other research methods used in public affairs; and
touching on institutional changes, ethical and administrative obligations and other challenges inherent to public service in a liberal democracy. 
Delivery
100% online
Calendar system
8 weeks
Typical program length
2 years
Typical course load
1 class per 8 week session
Earn a dual master's degree
With this program, you can concurrently earn one of the following degrees:
Master of public health with an emphasis in:
The programs have separate applications and require a minimum of 12 hours of shared 8000-level or above graduate credit. Learn more about the academic process for dual master's degree students at the Mizzou Graduate School website.
Learn more about this program