Get started with MU
Apply
Bachelor of science
If you see yourself as a team leader in veterinary technology, but need a program that combines excellence with flexibility, this is the program for you. You will advance your skills in animal health care, case management, communication and business management within an outstanding community of scholars and professionals while maintaining the ability to complete all of your coursework online, according to your schedule. 
The University of Missouri-Columbia (Mizzou) is thrilled to be the first College of Veterinary Medicine to offer a bachelor's completion in veterinary technology that is entirely online and asynchronous. Course work exposes students to multiple veterinary specialties, research opportunities and career paths. While developing mastery in the most advanced veterinary technologies, students can cultivate a network of professional connections that includes both newcomers and longtime practitioners. Seasoned veterinarians and veterinary technicians develop and teach our courses, providing invaluable insight from the field. Graduates can pursue careers in numerous areas: scientific, regulatory, educational, private practice and more. 
This program is ideal for those who already have an associate's degree from an AVMA-accredited veterinary technology program. It can also help you develop proficiencies to complement a Veterinary Technician Specialist (VTS) certification.
Quick facts
Official name
Bachelor of science in veterinary technology
Campus
University of Missouri-Columbia
Program type
Bachelor's degree
Academic home
College of Veterinary Medicine
Delivery mode
100% online
Accreditation
Higher Learning Commission
Transfer credit hours
76
Transfer estimated cost
$36,186.00
*This cost is for illustrative purposes only. Your hours and costs will differ, depending on your transfer hours, your course choices and your academic progress. See more about tuition and financial aid.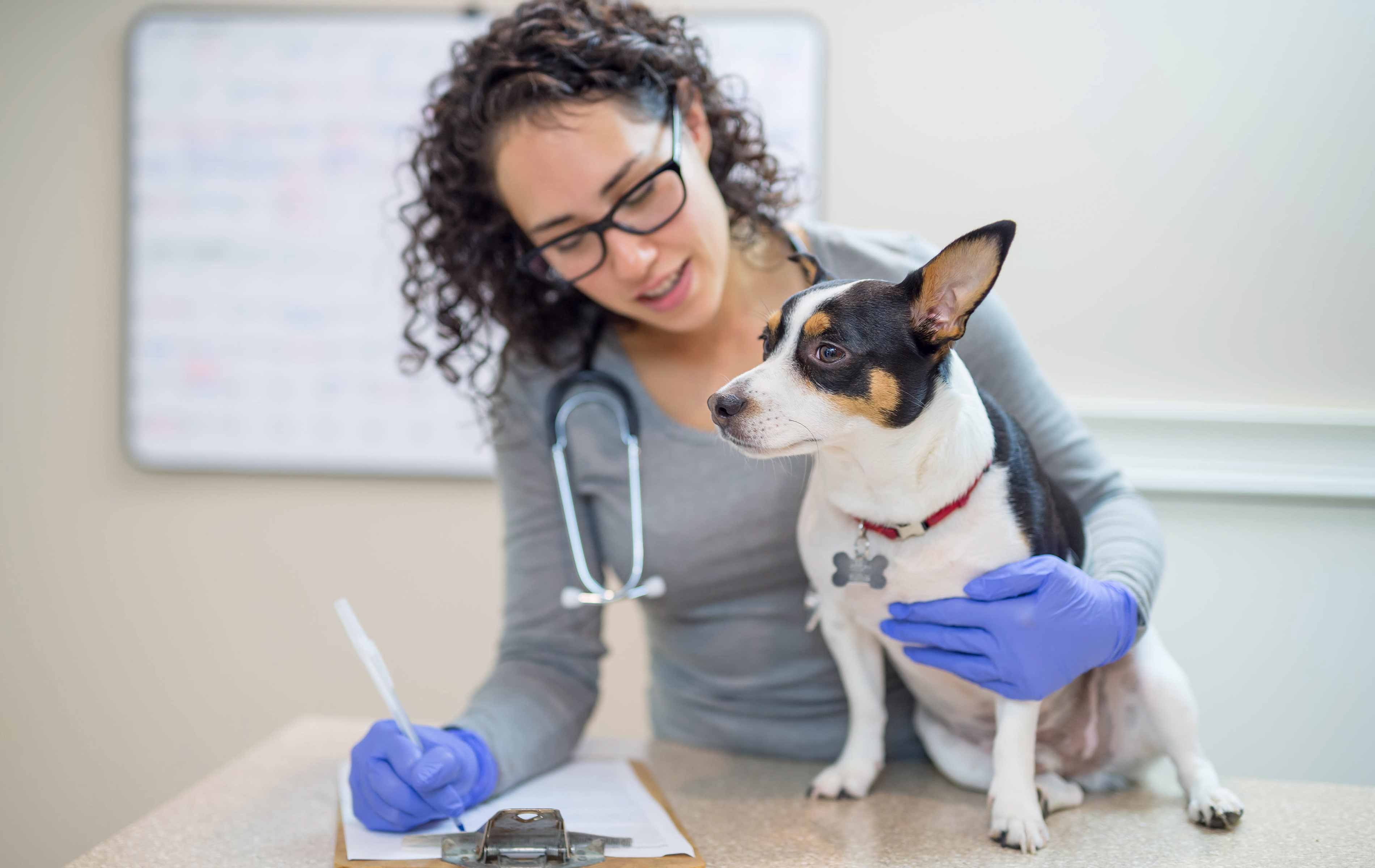 Career prospects
This program prepares online bachelor's of veterinary technology graduates to take on roles in many areas of veterinary technology, such as:
Animal behavior and nutrition
Lab animal medicine and research
Clinical pathology
Equine and farm animal nursing
Surgical veterinary nursing
Small animal dentistry, neurology, rehabilitation
Veterinary toxicology, clinical practice, emergency and critical care
Job titles for graduates of this program can expect to achieve:
Registered veterinary technician
Vet tech supervisor
Burning Glass Technologies. 2021. Salary numbers and employment growth numbers are based on models that consider advertised job posting salary, Bureau of Labor Statistics data and other proprietary and public sources of information for multiple occupations.
Employment growth
2021. Salary numbers and employment growth numbers are based on models that consider advertised job posting salary, Bureau of Labor Statistics data and other proprietary and public sources of information for multiple occupations.
Mean salary
Program structure
Delivery of this program is 100% online: No campus visits required. 
Courses are semester-based. Students typically finish the program in two years.
Course work includes
Anesthesiology
Animal welfare and ethics
Pharmacology
Business and practice management
Animal emergency and critical care
Domestic animal behavior
Leadership and communication
Delivery
100% online
Calendar system
Semester-based
Typical program length
3 years
Typical course load
1 or 2 classes each semester
Further your education
If you choose to continue your education, this program offers a seamless transition to a master's in biomedical sciences (MS).
Accreditation
The University of Missouri is accredited by the Higher Learning Commission, one of six regional institutional accreditors in the United States.
Faculty spotlight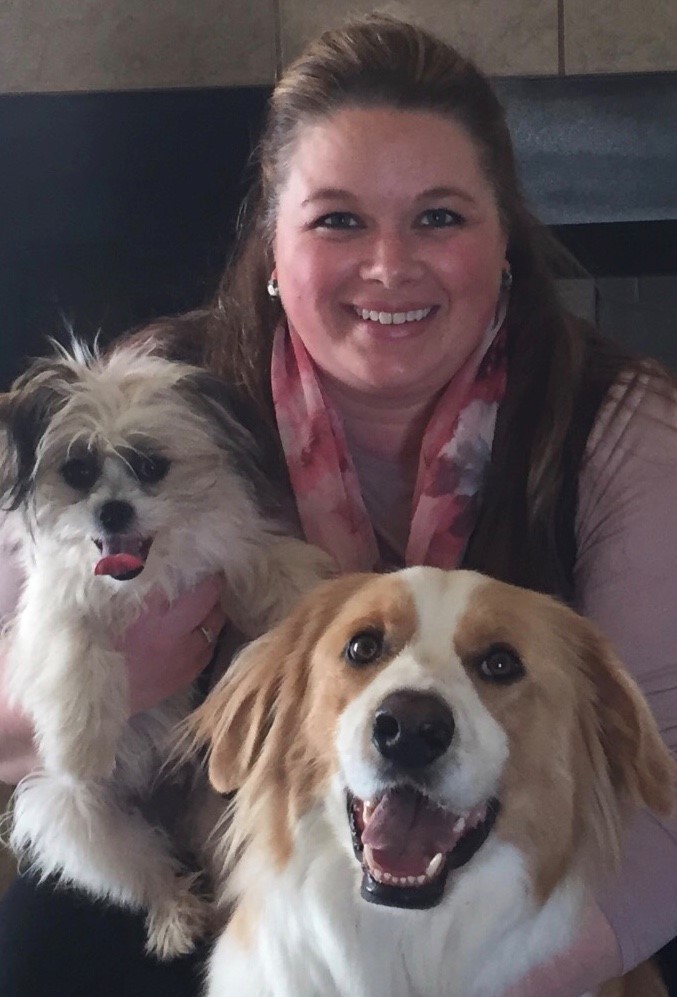 Dr. Cindy Cravens is a graduate of the University of Missouri-Columbia (Mizzou) College of Veterinary Medicine (CVM) and practiced for 11 years in small animal private practice before returning to Mizzou as director of the bachelor of science in veterinary technology program. She works with veterinary students as a general practitioner in the Community Practice service at Mizzou's Veterinary Health Center and teaches veterinary anatomy and physiology and clinical math for veterinary technicians in Moberly Area Community College's veterinary technology program. She also spends time with workgroups that focus on raising the profile of the veterinary technology profession and emphasizing the importance of team-based patient care delivery. As director of the BSVT program, she focuses on curricular development, fair and appropriate transfer of veterinary technology credit to Mizzou and methods for improving non-traditional student success. Dr. Cravens is passionately committed to providing access to quality advanced veterinary technology education and establishing national standards for scope of practice and skills utilization aligned with the level of education in the profession.
Cindy Cravens, DVM
BSVT Program Director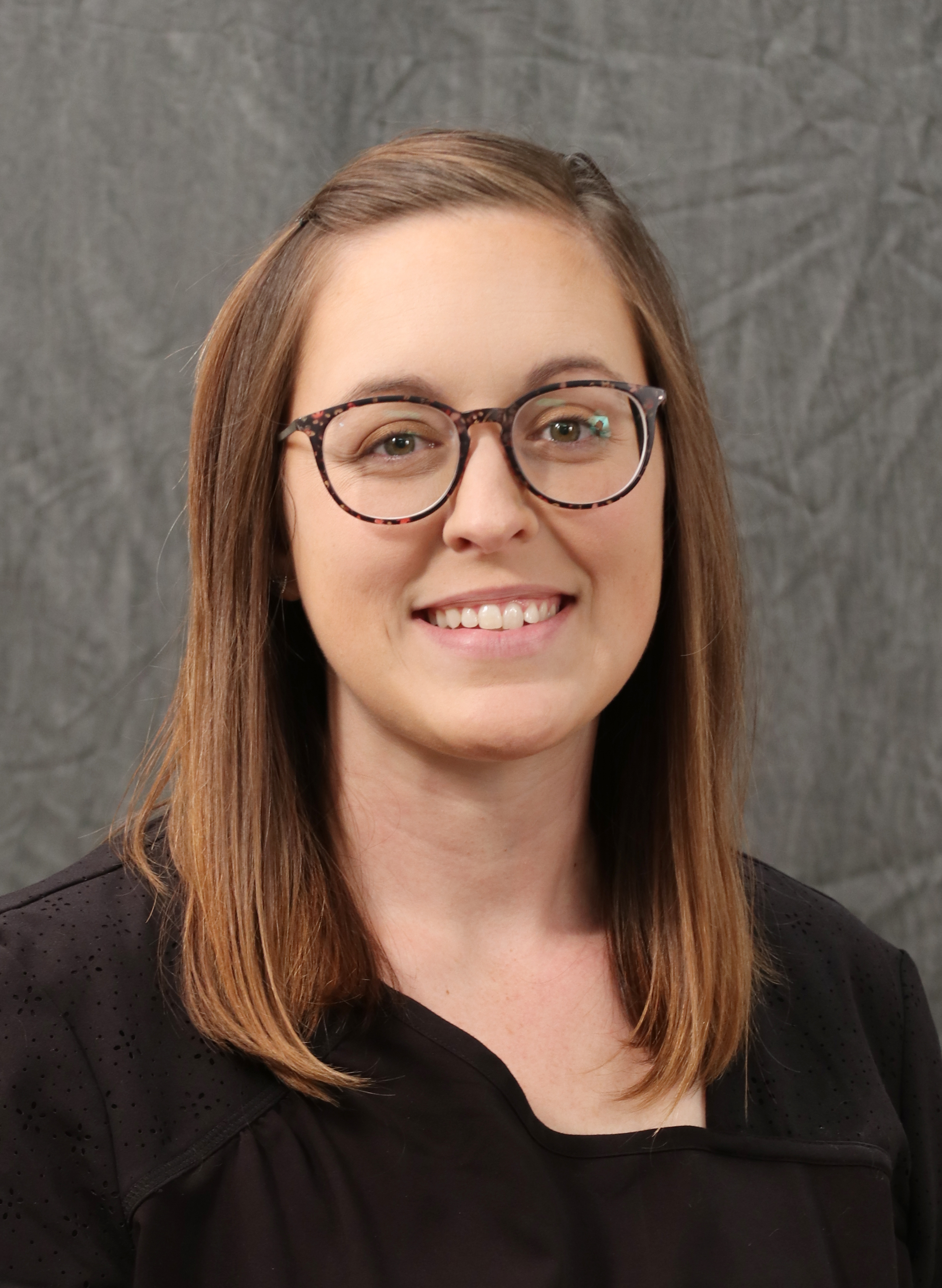 Stephanie Gilliam earned her associate's of applied science in veterinary technology from Jefferson College in 2005. She began working at the University of Missouri-Columbia (Mizzou) Veterinary Health Center as the neurology/neurosurgery technician in 2007. She earned her certification in canine physical rehabilitation from the University of Tennessee in 2008 and her bachelor's degree in veterinary technology from St. Petersburg College in 2011. She earned her veterinary technician specialist certificate in neurology from the Academy of Internal Medicine Veterinary Technicians in 2013. She earned her master's degree in biomedical sciences with an emphasis in veterinary sciences through the University of Missouri in 2019. She is currently the director of the veterinary technology program at Moberly Area Community College. She teaches clinical veterinary neurology and small animal physical rehabilitation.
Stephanie Gilliam, RVT
Adjunct Instructor in Veterinary Medicine and Surgery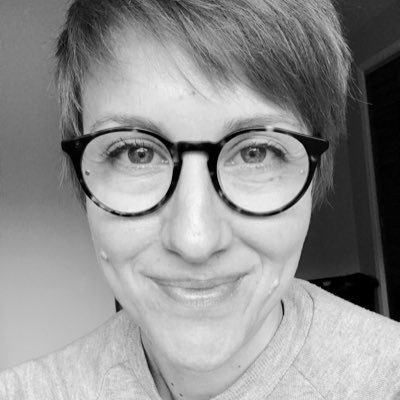 Dr. Tamara Hancock is a graduate of Iowa State University and is a board-certified veterinary clinical pathologist. She earned a master's degree in veterinary patholobiology and a PhD in learning, teaching and curriculum at the University of Missouri-Columbia (Mizzou). She teaches clinical pathology in the didactic and clinical Doctor of Veterinary Medicine curriculum and teaches communications and professional skills in various courses within the College and across Mizzou's campus. She oversees the assessment of students in the College and coordinates activities within academic affairs. Her research focuses on the social context of learning, becoming and the belonging of veterinarians.
Tamara Hancock, DVM, ACVP Diplomate (clinical), PhD
Director for Academic Success and Coordinator of Curriculum and Student Outcomes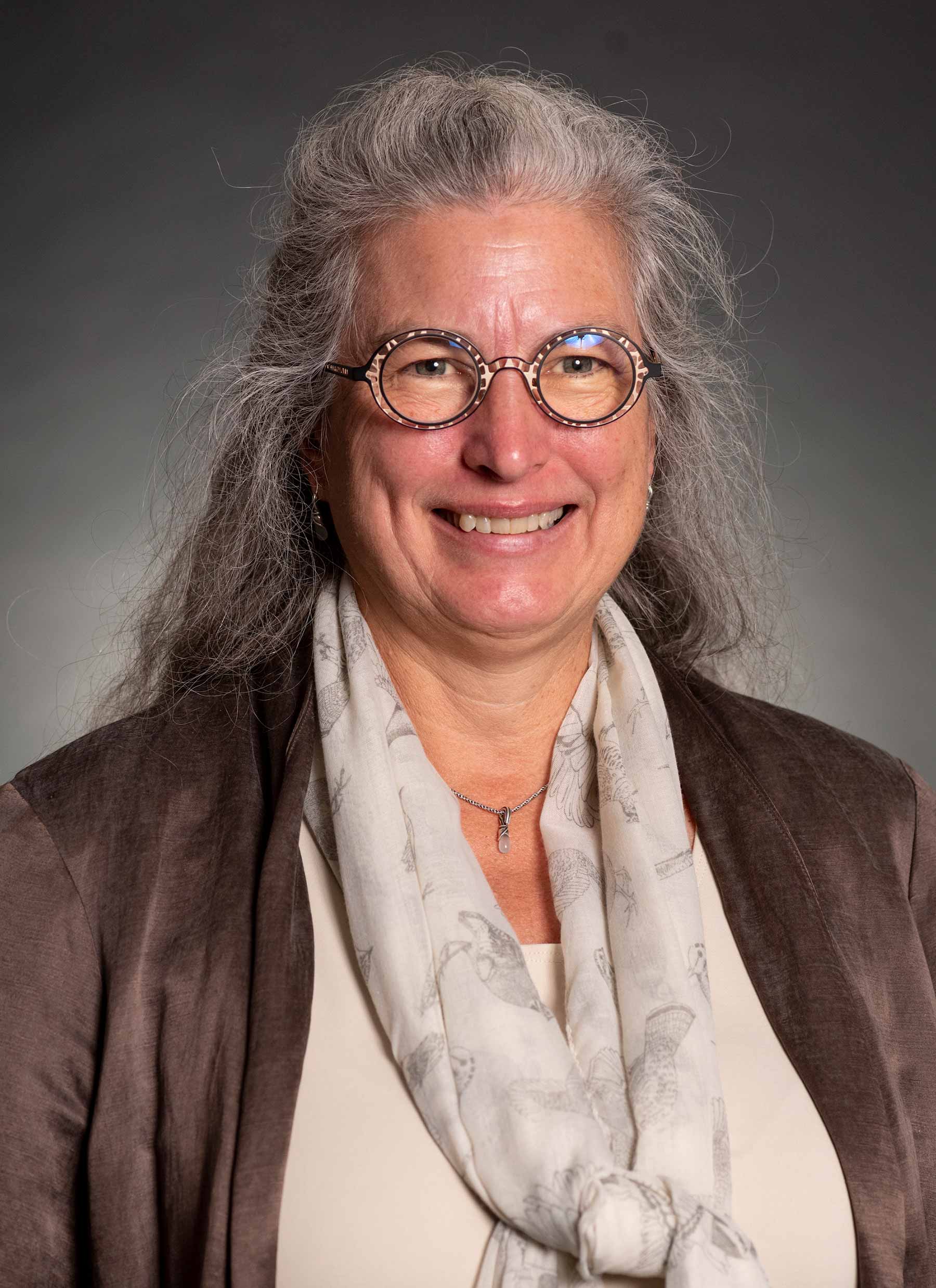 Marie Kerl earned her Doctor of Veterinary Medicine from Auburn University and master's degrees in public health and business administration from the University of Missouri-Columbia (Mizzou). She completed specialty training at the Animal Medical Center in New York, and is a diplomate of the American College of Veterinary Internal Medicine and the American College of Veterinary Emergency and Critical Care. Her duties include ensuring the highest quality veterinary care through education and support of hospital teams by providing medical guidance within our hospitals. Additional professional activities include online teaching at the undergraduate and graduate levels, and veterinary disaster response. Dr. Kerl has received the Norden Distinguished Teaching Award from the students at Mizzou, and the Ira Zaslow Service Award from the Veterinary Emergency and Critical Care Society.
Marie Kerl, DVM, MPH, DACVIM, DACVECC
Vice President of Medical Operations and Chief Medical Officer for VCA Animal Hospitals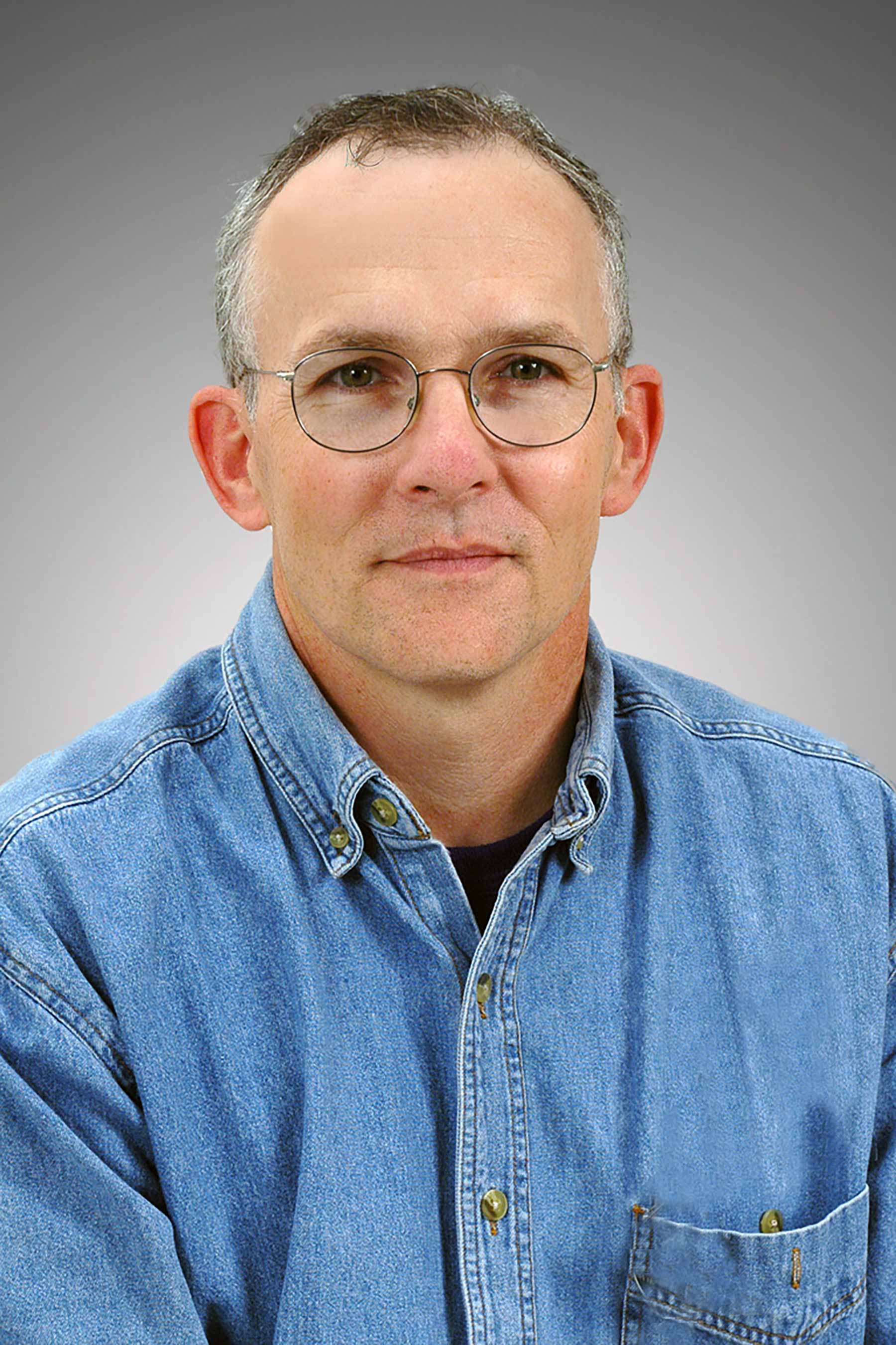 Dr. Keith Branson graduated from Kansas State University in 1985 and practiced in a mixed animal practice for four years. Dr. Branson then completed an anesthesia residency at the University of Illinois at Urbana-Champaign. He joined the faculty at the University of Missouri-Columbia College of Veterinary Medicine where he taught clinical anesthesiology until his retirement as an anesthesiology assistant teaching professor.
Keith Branson, DVM, DACVAA
Adjunct Assistant Teaching Professor, Veterinary Online Programs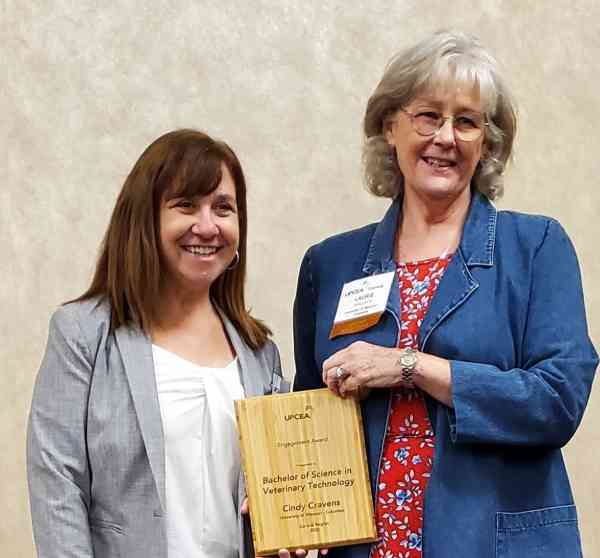 It was a top priority for us to create a pathway that would allow these students to bring their associate degrees in veterinary technology to Mizzou.
Learn more about this program