Get started with Missouri S&T
Apply
Overview
You're interested in leading a team to effectively use aggregates, or grain materials such as gravel, sand, stone and fill. From quarries to industrial plants and applications, you'll explore topics in management in the mining sector to equip you with skills to be an effective plant or mine manager.
Get an overview of the stone and aggregate industry, including surface and underground operations, plant equipment, economics, marketing, transportation and other topics. Learn about the geological formation of aggregates, their properties and measurements, theories and various applications. Explore advanced concepts in managing mine operations and the theory and application of explosives in the mining industry. 
Quick facts
Official name
Graduate certificate in aggregates management
Campus
Missouri University of Science and Technology
Program type
Graduate certificate
Academic home
College of Engineering and Computing | Department of Mining and Explosives Engineering
Delivery mode
100% online
Accreditation
Higher Learning Commission
Credit hours
12
Estimated cost
$14,400.00
Military credit hours
12
Military estimated cost
$9,540.00
*This cost is for illustrative purposes only. Your hours and costs will differ, depending on your transfer hours, your course choices and your academic progress. See more about tuition and financial aid.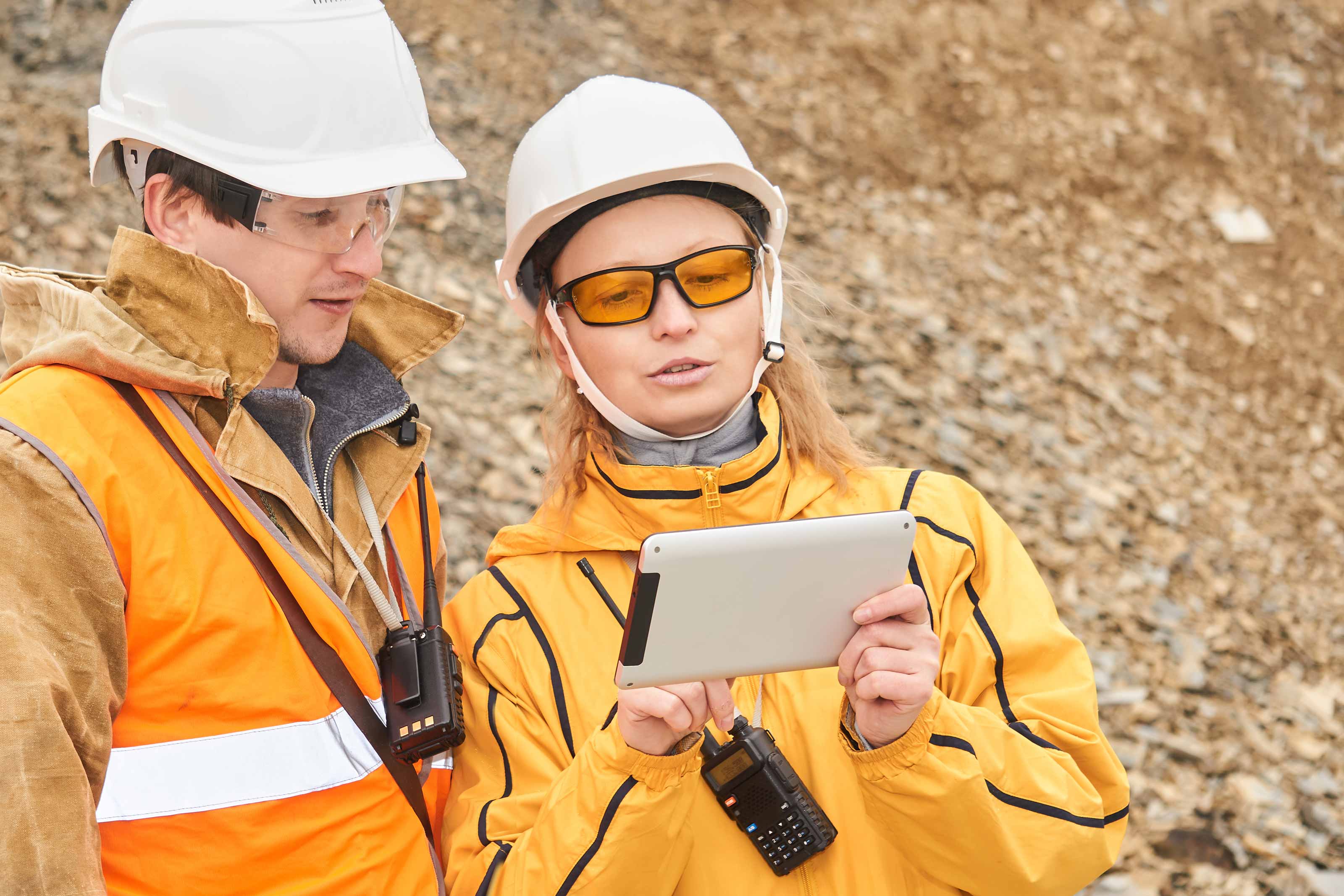 Career prospects
Graduate certificates give students the opportunity to broaden their knowledge in a particular discipline, learn the latest in developing fields, and stay competitive in today's marketplace. Upon completion, students will be able to demonstrate advanced knowledge within a field of study.
Program structure
This program is 100% online: no campus visits required.
Courses are semester-based. Students typically take one class per semester and finish the program in two years.
Delivery
100% online
Calendar system
Semester-based
Typical program length
2 years
Typical course load
1 class per semester
Pathway to a master's degree
Are you a working professional who wants to earn your master's degree, but you don't have time to take the GRE? Then start in a graduate certificate program. This graduate certificate was designed as a pathway to a mining engineering MS.
The admission requirements are more relaxed and credit earned will count toward your degree. Once you successfully earn your graduate certificate, you can continue with the corresponding master's degree without having to take the GRE. Completion of a graduate certificate program does not automatically guarantee admission into a corresponding graduate degree program. To continue in a master's degree program, you must apply. If you are applying to a PhD program, you are still required to submit GRE scores.
Accreditation
Missouri University of Science and Technology is accredited by the Higher Learning Commission, one of six regional institutional accreditors in the United States.
Faculty spotlight
Dr. Perry earned a doctorate in mining engineering from the University of Kentucky and a bachelor's in civil engineering from the University of Missouri-Columbia. His research interests include: explosion protection, mine blasting effects, dust explosions and ground control.
Kyle Perry, PhD, PE
Associate Professor of Explosives Engineering, Department of Mining and Nuclear Engineering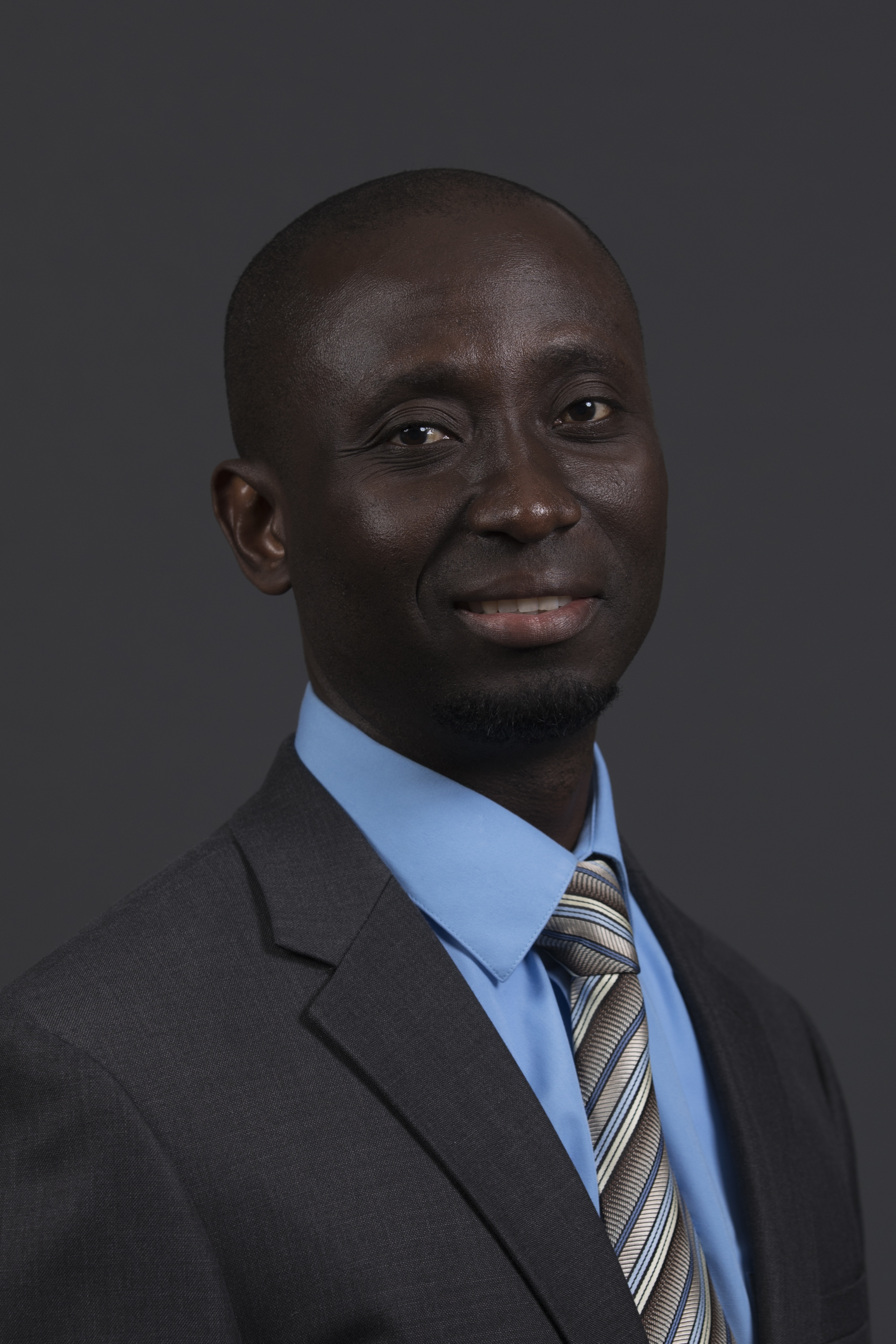 Areas of interest: Sustainability, mine reclamation, modeling, simulation and optimization
Kwame Awuah-Offei, PhD, PE
Union Pacific/Rocky Mountain Energy Professor in Mining Engineering, Professor, and Chair of Mining and Explosives Engineering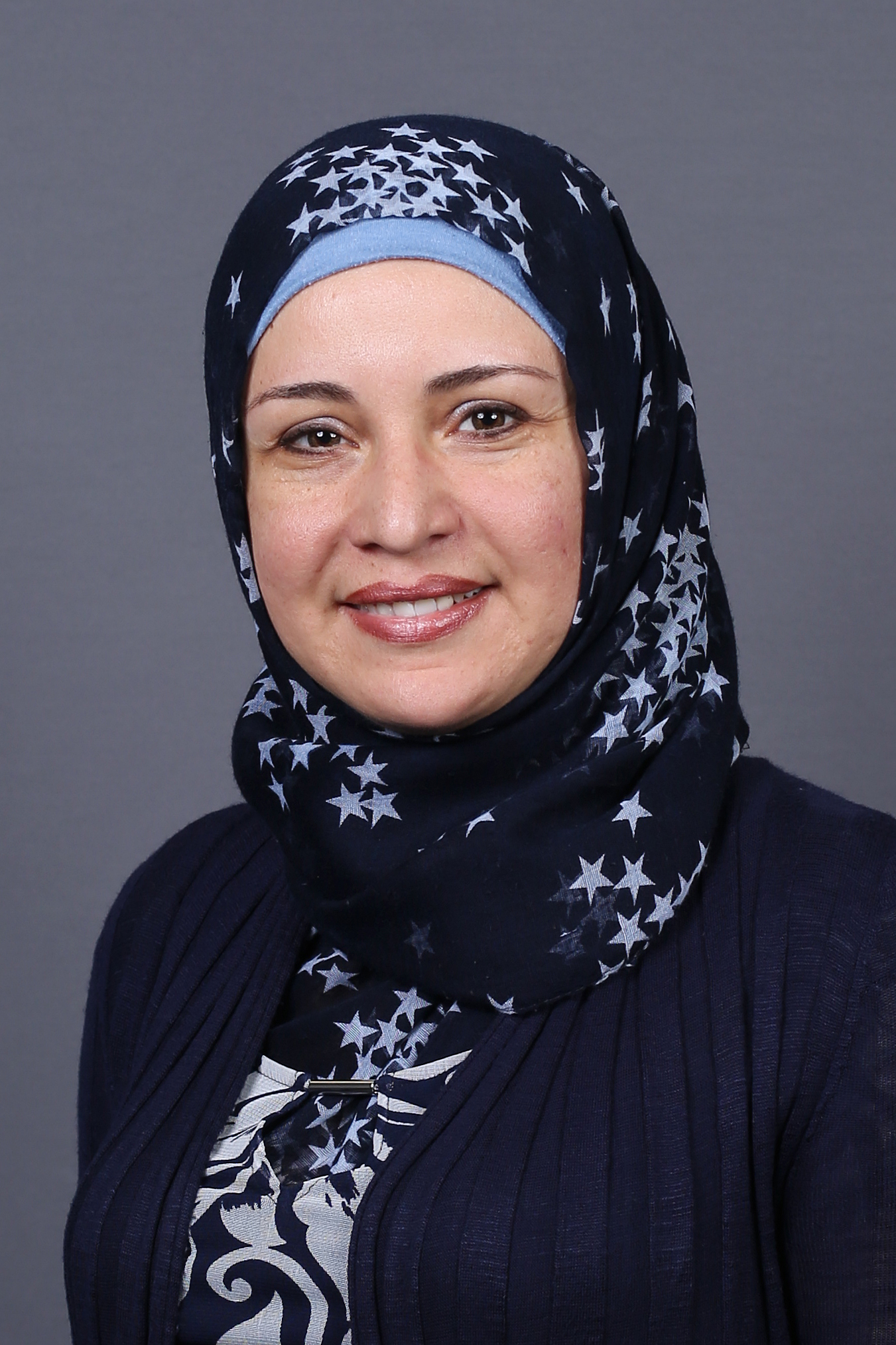 Areas of interest: Mineral processing, surface chemistry, water management, nanotechnology, rare earth metals, liquid membranes, separation science, oil sand processing, artificial intelligence and machine learning tools
Lana Alagha, PhD
Distance Graduate Coordinator, Associate Professor, Department of Mining and Nuclear Engineering
Areas of interest: experimental high pressure waterjet use, modeling of mining processes supported by waterjets, nanotechnology, reconfigurable systems and system integration
Grzegorz Galecki, PhD
Professor Emeritus, Department of Mining Engineering
Learn more about this program