Master of science
You know how complex projects can get as multiple disciplines come together to deliver results that benefit the public and minimally impact the environment. Engineering management professionals synthesize and monitor these aspects, streamlining projects and improving systems to deliver desired outcomes in a cost-effective and efficient manner.
As you look ahead in your career, understand how to direct projects from concept to completion with an online master of science in engineering management from Missouri University of Science and Technology (Missouri S&T). This non-thesis degree program creates a stepping stone from a specialist role to one where you'll integrate multiple engineering disciplines to solve problems, improve existing processes and achieve results. Courses highlight the intersection of engineering, management and technology and their real-world applications. You, in turn, will understand how to develop innovative and integrated solutions.
Apply directly, or start exploring the field through an online graduate certificate in engineering management. As this master's program outlines the next stage for many engineers' careers, you're advised to take advantage of any continuing education benefits offered through your employer to complete your degree.
Quick facts
Official name
Master of science in engineering management
Campus
Missouri University of Science and Technology
Program type
Master's degree
Academic home
Kummer College of Innovation, Entrepreneurship, and Economic Development | Department of Engineering Management and Systems Engineering
Delivery mode
100% online
Accreditation
Higher Learning Commission
Credit hours
30
Estimated cost
$36,000.00
Military credit hours
30
Military estimated cost
$23,850.00
*This cost is for illustrative purposes only. Your hours and costs will differ, depending on your transfer hours, your course choices and your academic progress. See more about tuition and financial aid.
About the online master's in engineering management
You've spent your career in a highly detailed role. Now's your opportunity to zoom out and orchestrate engineering projects from a broader, more comprehensive perspective.
Engineering management professionals examine all portions of a project and all disciplines required. They then fit these components together to deliver promised results — ones that help improve society without negatively affecting the environment. This holistic perspective further assists with developing more strategic systems for reaching these goals. 
As one of the most versatile engineering graduate degrees available, this program introduces you to the skills, methods and applications of project planning, organizing, resource allocation and directing and controlling all engineering activities. Students learn to design, operate and routinely improve systems, factoring in client and customer needs and market conditions.
Today, multiple industries recognize how vital engineering management professionals are. Yet, decades before, Missouri S&T pioneered the discipline as a strategy for optimizing projects and systems. Reflecting this, the master's in engineering management is one of the few programs to be certified by the American Society for Engineering Management. Further attesting to our dedication, innovation and adaptability, the Engineering Management and Systems Engineering department celebrated its 50th anniversary in 2016.
As a student of this fully online program, you'll:
Learn about contemporary engineering management theories and concepts and their applications in managing and operating technology-based organizations
Cultivate leadership and decision-making skills
Strengthen your engineering knowledge and grow your understanding of business and organizational operation principles
Develop a specialty in an area where business, engineering and technology intersect
See what's involved in achieving project outcomes, including optimally using resources, funding, equipment, information and engineers across multiple disciplines
Prepare to direct projects, streamline systems and meet all objectives in an ethical and sustainable manner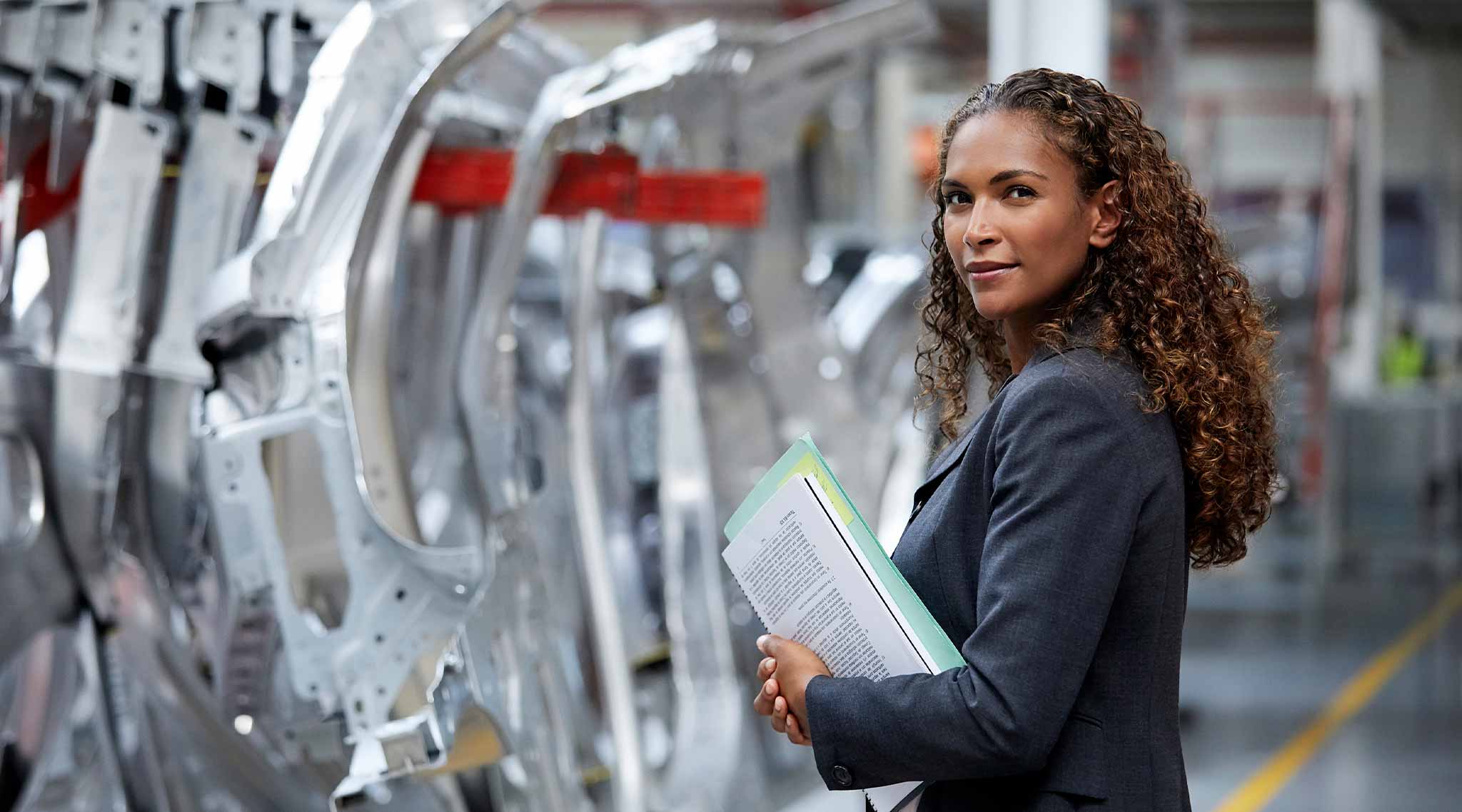 Career prospects
Due to the positive reputation of Missouri S&T's online master's in engineering management, graduates see strong prospects after completing their degree. The program's versatility creates a ladder for moving up in your field or allows you to pivot to another industry or role. Based on your current occupation, aspirations and how you specialize your knowledge, demand for engineering managers ranges from steady to above average over the next decade.
Opportunities exist in:
Consulting
Manufacturing
Construction
Supply chain management
Burning Glass Technologies. 2021. Salary numbers and employment growth numbers are based on models that consider advertised job posting salary, Bureau of Labor Statistics data and other proprietary and public sources of information for multiple occupations.
employment growth
Burning Glass Technologies. 2021. Salary numbers and employment growth numbers are based on models that consider advertised job posting salary, Bureau of Labor Statistics data and other proprietary and public sources of information for multiple occupations.
median salary
Program structure
The online master's in engineering management is a 30-credit-hour program divided between a core (12 credit hours), electives (18 credit hours) and an emphasis area. No campus visits are required. Courses use a semester-based format: the typical student takes one or two classes each semester to finish in two to three years.
Consider developing a specialty in one of the following areas:
Lean Six Sigma: Explore Lean Six Sigma methods and practices and how they make projects and processes more efficient.
Project engineering and construction management: Learn how to manage all stages of construction projects, better utilize resources and develop more effective systems and processes.
Project management: Prepare to meet Project Management Institute standards and apply these methods in engineering and technology contexts.
Safety engineering: Create a safer environment for all workers. Learn to identify and mitigate risks and hazards to prevent accidents during the course of a project.
Financial engineering: Get ready to take Global Association of Risk Professionals (GARP) and Professional Risk Managers' International Association (PRMIA) certification exams. Courses expose you to financial theory, markets and managing financial risks.
Core courses
Core courses introduce you to:
Management principles and organizational systems for engineers and scientists
Project management essentials, including for planning, structure, estimating, costs and information systems
Operations management science and its role in making decisions
Financial management principles for organizations
Review all courses and requirements for the online master's in engineering management.
Delivery
100% online
Calendar system
Semester
Typical program length
3 years
Typical course load
1-2 classes per semester
Accreditation
Missouri University of Science and Technology is accredited by the Higher Learning Commission, one of six regional institutional accreditors in the United States.
I can almost instantly apply something that I learned in class to my work the next day.
MS '17
Faculty spotlight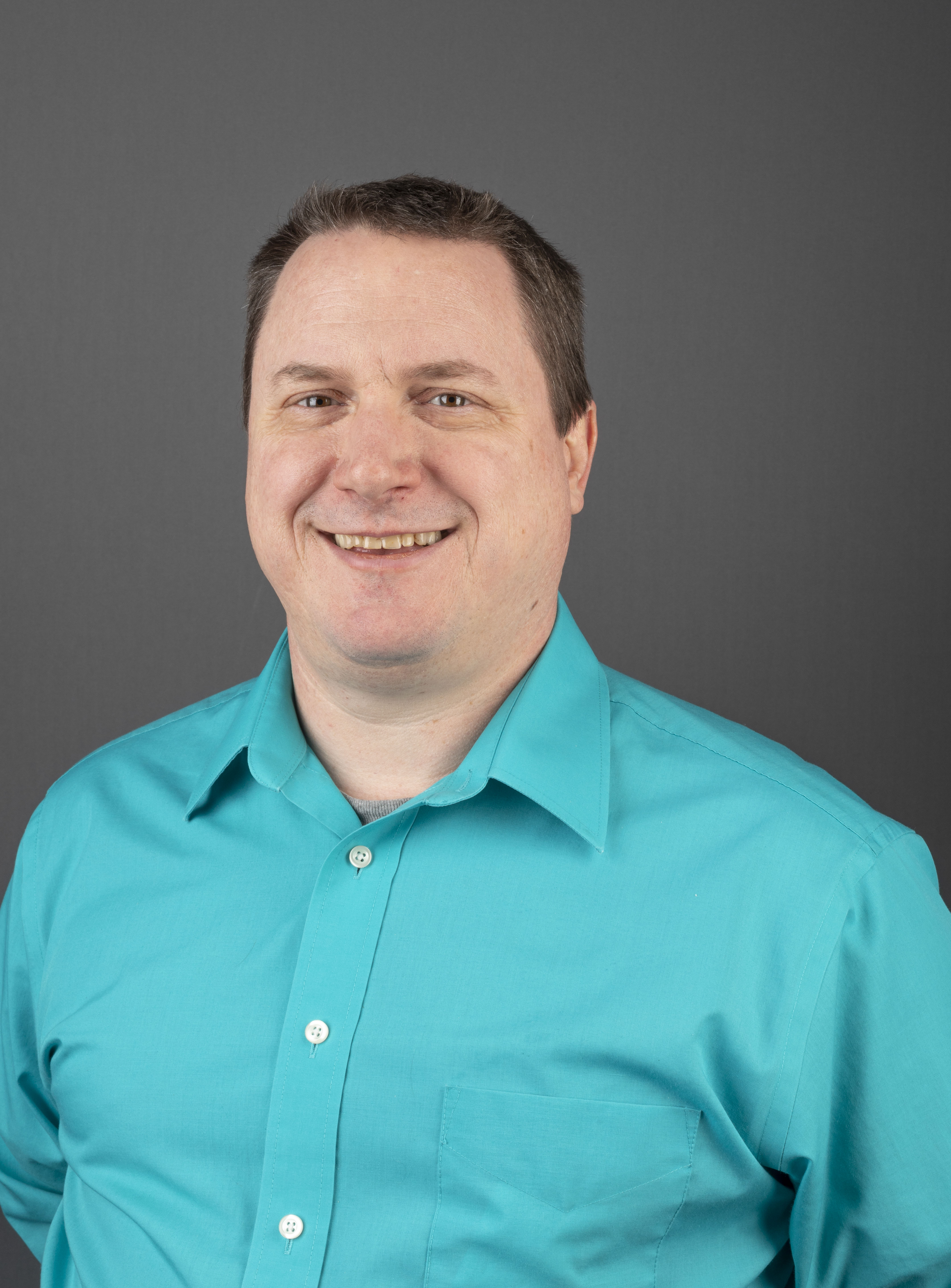 Dr. Corns earned his doctorate from Iowa State University in 2008. He teaches courses in organizational intelligence and optimization and uncertainty management. His areas of interest include computational intelligence, complex systems, bioinformatics, infrastructure system modeling, autonomous systems, systems engineering.
Steven Corns, PhD
Associate Chair of Graduate Studies and Associate Professor, Department of Engineering Management & Systems Engineering
Learn more about this program